---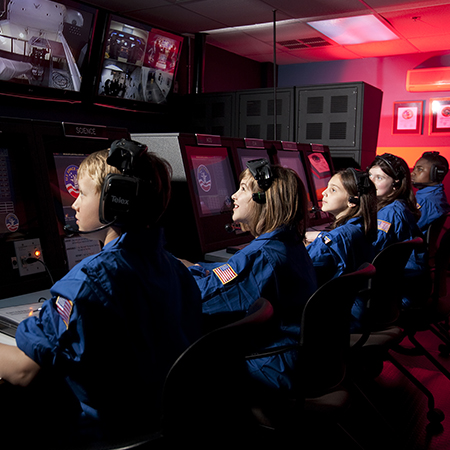 Login to online account
To view registration(s), update your info, schedule/make payments, pre-order authentic Flight Suit or branded apparel, add a Camp Keepsake Patch, and more, click here
Load Wrist Bands
Rather than sending cash we recommend adding spending money to a secure account that your trainee can use to buy merchandise, and snack items. To access the secure account page and add money to their account click here and use their participant ID number for the Wristband number.
Forms
Sixty (60) days prior to your arrival date, we will send you a reminder regarding required forms you still need to complete before the trainee attends Camp. These forms must be submitted no later than 30 days prior to arrival in order to fully participate in Camp activities.
Transfer Requests

All session transfer requests must be received no later than two weeks prior to scheduled start date.
Reservations made fewer than eight weeks prior to start date may request to transfer the camp if notification is given two weeks prior to scheduled start date.
Transfers may be made one time for no fee. Additional transfers are $25.
If you have questions or are unable to find what you're looking for inside your online Camp account, please call 1.800.637.7223 or email camps@rocketcenter.com.
If you have any medical or dietary concerns that you would like to discuss, please contact our nursing staff at (256) 721.7162.